Everyone that really knows me, knows I am a frugal Fran! lol I do not like to spend money impulsively and I love a bargain, hence me even being called, "Bargain B". If I can get something cheaper or on sale, I'm all for it.
I am always the girl who goes out black Friday shopping Thanksgiving night or online after dinner trying to find deals. My family isn't that big, but my boyfriend's is. Therefore, since we've adopted each other, making it more people I have to buy gifts for. Now, Christmas is one of my favorite holidays, but my personal opinion and philosophy is to not go broke trying to buy my kid or anyone else unnecessary gifts they don't like or break the bank trying to do so. I'm not saying to not spoil your loved ones, but go about it with a strategy. I understand not everyone is pressed for saving money and may spend whatever the price is, but regardless having more in your pocket and less on a bill is always a plus. Regardless of your shopping strategy or budget, here's a few good gifts ideas that won't break the bank.
1. Candles
So, if you missed hopefully Bath and Body Works will have another deal prior to the holiday. All 3-wick-candles were $8.95 one day only, last Saturday. I was so ecstatic I went online at 1230 at night and bought 6 of them. Right now, they're currently $12.95, which
is still a deal from their original price of $24. Now, I don't know about you, but I love me some candles, especially the ones from Bath and Body Works that spell like some type of pie, pastry, or cake lol. This is one of my favorite stores and there always having sales and giving out good coupons. Candles are good for stocking stuffers, grab bags, and just as gifts. This year I am pairing my candles with a bottle of wine for the aunts. Who doesn't want a nice relaxing candle with a glass of wine in the bath tub or to sit on the couch with a nice cozy blanket and book to go with it?
2. Liquor
Now, some people don't drink and that's fine, but for those of us that do, I can always appreciate a nice bottle of wine, champagne, or liquor. My favorite red wine is Sweet Red by Elmo Pio and Moscato or Riesling also by Elmo Pio or Barefoot. Wine and Champagne are not that costly compared to liquor. At Wines and Spirits they always have wine of sale for $6-$7 on the regular bottles and anywhere from $15-$20 on the wine. The liquor can be more costly of course, but it's a better idea that just getting a gift card, if you want to be less original.
3. Picture Frames
I am also a fan of picture frames. I love picture frames with nice sayings and phrases. For the more technologically advanced individuals, a nice digital photo frame is nice, which
allows you to input more than one frame, which changes all the time like a screen saver. You can get nice picture frames from stores like Home Goods, At Home, Marshalls, TJ Maxx, Burlington, Gabriel Brothers, Target, and craft stores like Joann Fabric and Michaels.
4. Less Costly Technology Gifts
Over the last decade, technology has grown and expanded at a rapid pace. We're no longer using big cellular phones inside a suitcase, placing antennas on top of our tv's, nor using a walkmen. With today's technology, they've invented the greatest little gadgets for some of the coolest things at decent prices. One cool tech gadget you can get that's lower in costs is a ChromeCast. A lot of tv's are smart tv's but not all of them. So, if you're tv isn't a smart tv this gadget allows you to pair your phone to your tv so you can watch you're favorite apps like Hulu, Netflix, and the tv apps such as: CW, VH1, HGTV, etc. All you do is place the device into your tv's HDMI, follow the instructions to pair you phone and viola! You're good to go. This is only between $35-$40 at most stores such as: Best Buy and Bed Bath and Beyond. Another cool tech gift is the Google Home Mini. Also, the Firestick by Amazon is a great electronic gadget as well. It's a media streaming stick where you can access numerous channels, apps, such as: Netflix, Hulu, HBO, Youtube TV, Showtime Sling, and many more. This is also between $30-$45 dollars and can be purchased through Amazon.com or one of the mentioned stores within this post. If you're familiar with the Google Home, or even Google's feature, "Ok Google", where you can receive assistance by asking it questions, giving it commands, this is just a smaller version of the Google Home, that's cheaper and still helps you with your everyday tasks, helps make your life simpler, and controls your smart home. These gadgets are also between $25-$40 depending on where you shop. You can mostly get them from Walmart, Bed Bath and Beyond, Target, or Best Buy (click on any of the referenced links throughout this post).
5. Coffee, Tea, Coffee Mugs
Since I am always on the go drinking coffee and tea I love cut little mugs. Mugs are a nice little gift to give someone and you can insert a gift card to their favorite coffee place
and/or hot chocolate, tea, or the actual coffee inside. Places such as Starbucks and Dunkin Donuts all sale individually wrapped coffee and/or tea. Also, for the tea lovers the store Teavanna has a large selection of flavored tea, kettles, and other accessories. And, you can also buy the same items separately at stores such as: Home Goods, At Home, Marshalls, TJ Maxx, Burlington, Gabriel Brothers, and Target as well.
6.  Desk Decor
I think everyone loves desk decor. From those block calendars, to holiday decor, to cute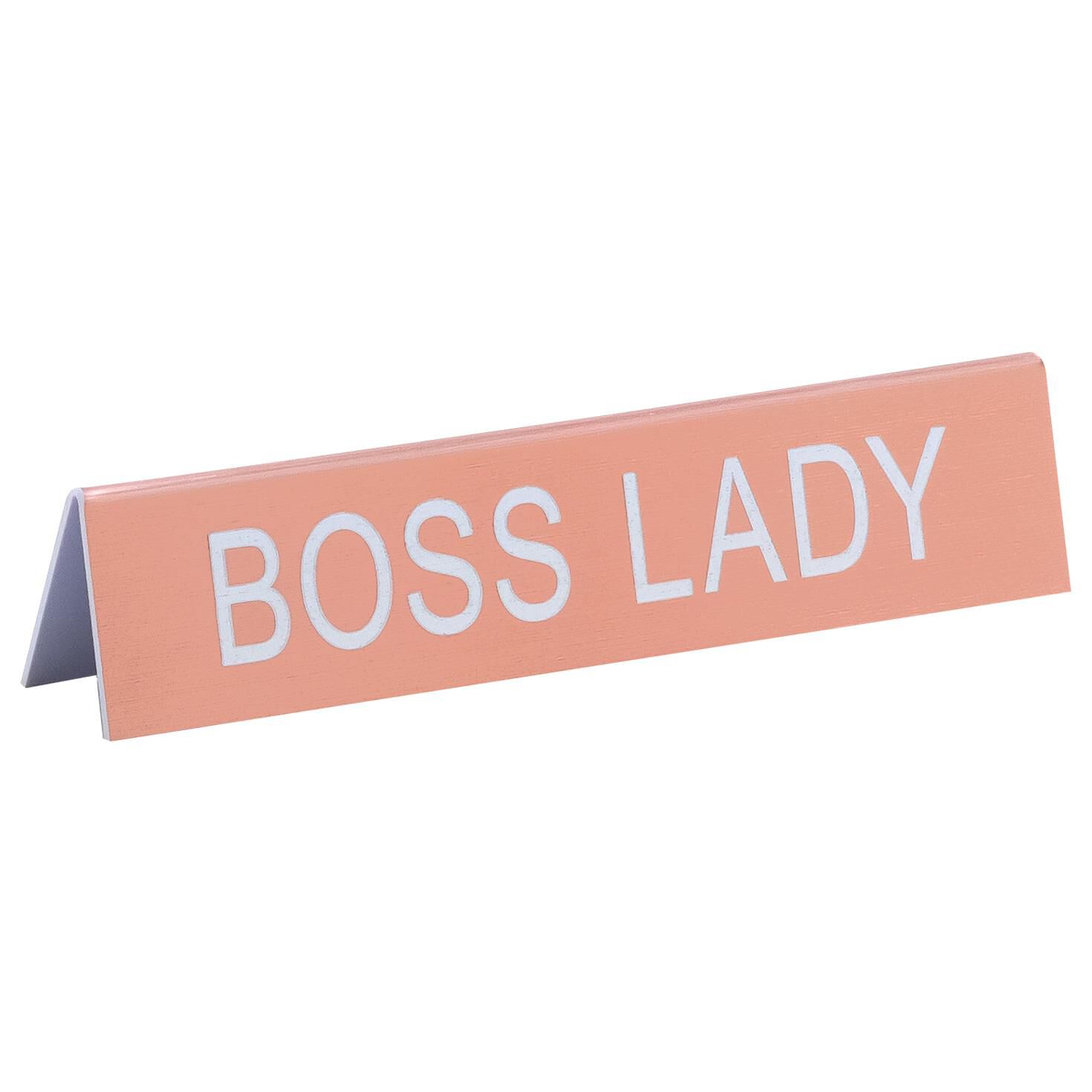 planners and calendars, sports paraphernalia, signs, figurines, and cool gadgets from famous characters like Star Wars and Batman lol. Some of the best desk para you can getfor cheap is from Marshalls, At Home, Target, and for more festive holiday decor, Hallmark.
7. Books
Although technology is moving a rapid pace, in my personal opinion books are and always will be a classic. There is something about a fresh, crisp page from a brand new book. The smell, the feel, everything. Books are a great gift, even if you get a gift card to the bookstore. You can even buy the nook version as well, which is usually cheaper. I usually buy my books from Amazon.com or Barnes and Nobles. However, I will advise you to buy the books online from Barnes and Noble as for some reason they are cheaper there than in the store, and they don't price match, which is foolish, but whatever.
8. Outerwear
A nice classic gift is always scarves, hats, gloves, and coats. I swear, I should have gotten
statistics for how many hats and gloves go missing every year lol. I swear, every time I turn around their always mysteriously disappearing, especially with kids. I always find some of the cutest outerwear accessories at Oldnavy.com and Burlington. Not only do they have for men, women, and kids, but their also affordable anywhere from $5-$15.
9. Sleepwear
Pajamas!! I just love sleepwear, especially those cute adult blanket sleepers that look like characters. I was so disappointed as a kid when I got too big for mine, then years later 
adult blanket sleepers were on the market and I felt like a kid again lol. You always need a good set of pj's just to lounge around in and for traveling. From flannels to blanket sleepers, footies, robes, and slippers. Some of my favorite places to buy sleep wear for men, women, and children is again Oldnavy.com, Gabriel Brothers, Target, and Marshalls.
10. Beauty Products
And, last but not least beauty products. I don't know that I can even call men's cologne beauty products lol, but it is a fragrance so I will just place it under this category. A nice cologne for men/women is much appreciated. It's nice to have just to smell good, have that signature smell, spray it after a nice hot shower, or for going out on a date. I usually get my great smelling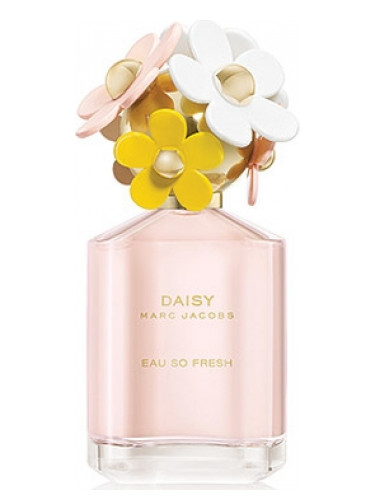 colognes from Macys.com. Cologne can be decently priced, but the bigger the bottle the more expensive. If the Cologne is too expensive, for women body sprays are also nice and decently priced. I buy most of my body sprays from Victoria Secret or Bath and Body Works , which they usually have a sale or coupons through their mailing list. And, you can always go for makeup, nail polish, hair accessories, etc. from places such as Ulta and Sephora.
Well, I hope you found some decently priced, good gift ideas that can be bought for either a man or woman. You can buy these as stocking stuffers, gifts, or pair them with another gift if you have extra money or got something on sale and have enough to get another item. Let me know if you decide one any of the gift ideas and Happy Shopping!!